UAE
"Coming together is a beginning; keeping together is progress; working together is success" - Henry Ford

Dhabi Group is a leading Holding Company based in Abu Dhabi with investments in various fields including hotels, Contracting, Oil.

 Elaaf Dynamics provides a wide range of oilfield services and customized solutions to the oil and gas sector clients in achieving their goals. This ranges from Exploration & Appraisal through to Production operations. Founded in 2013 with a head office in Cyprus, ELAAF DYNAMICS has a regional headquarter in Dubai.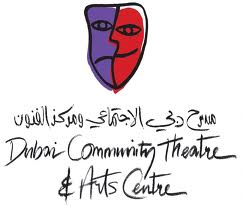 DUCTAC part of the Al Futtaim Group is located on floor two of Mall of the Emirates, the Theatre & Arts Centre is the first modern, non-profit, cross-community creative center in the Gulf.   It aims to contribute to the creative and cultural development of Dubai by presenting and hosting a programme of events and participatory activities for Dubai's many multi-national communities and visitors alike.